PEFerence: From bio-based feedstocks to FDCA and PEF! And how can we keep PEF in the loop? (21 March 2023)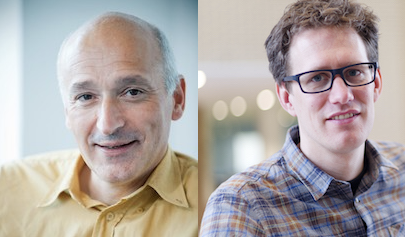 Webinar recording from 21 March 2023:
This free webinar gives you the opportunity to learn about the path from innovation and technology development towards commercialization of PEF from Ed de Jong, VP Development at Avantium. Afterwards, Roy Visser, the Team Leader Application Development at Avantium, gives you new insights into PEF recycling. The audience's questions were answered live by the experts.